enter to Goto filter section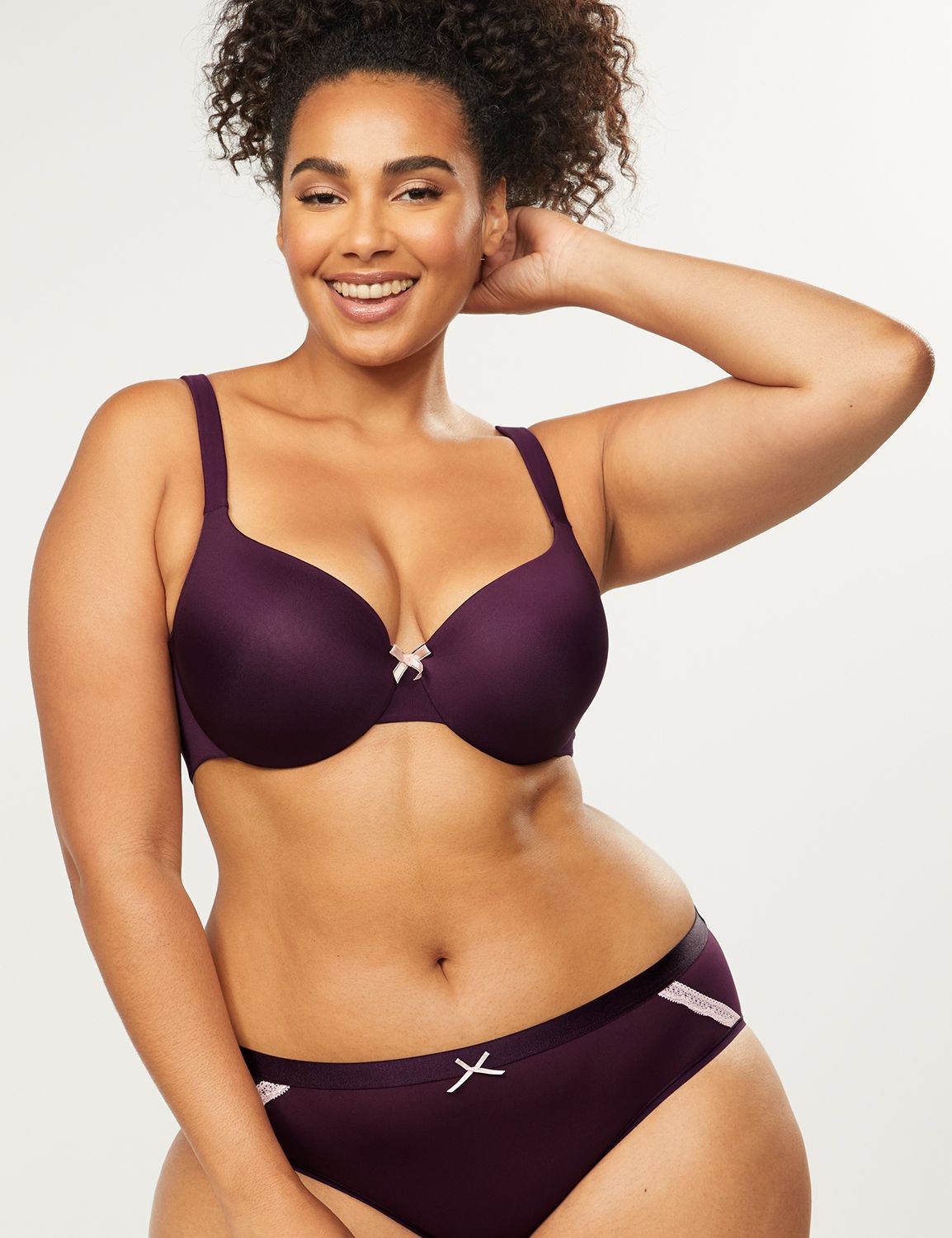 CLEARANCE
CLEARANCE
CLEARANCE
CLEARANCE
CLEARANCE
CLEARANCE
CLEARANCE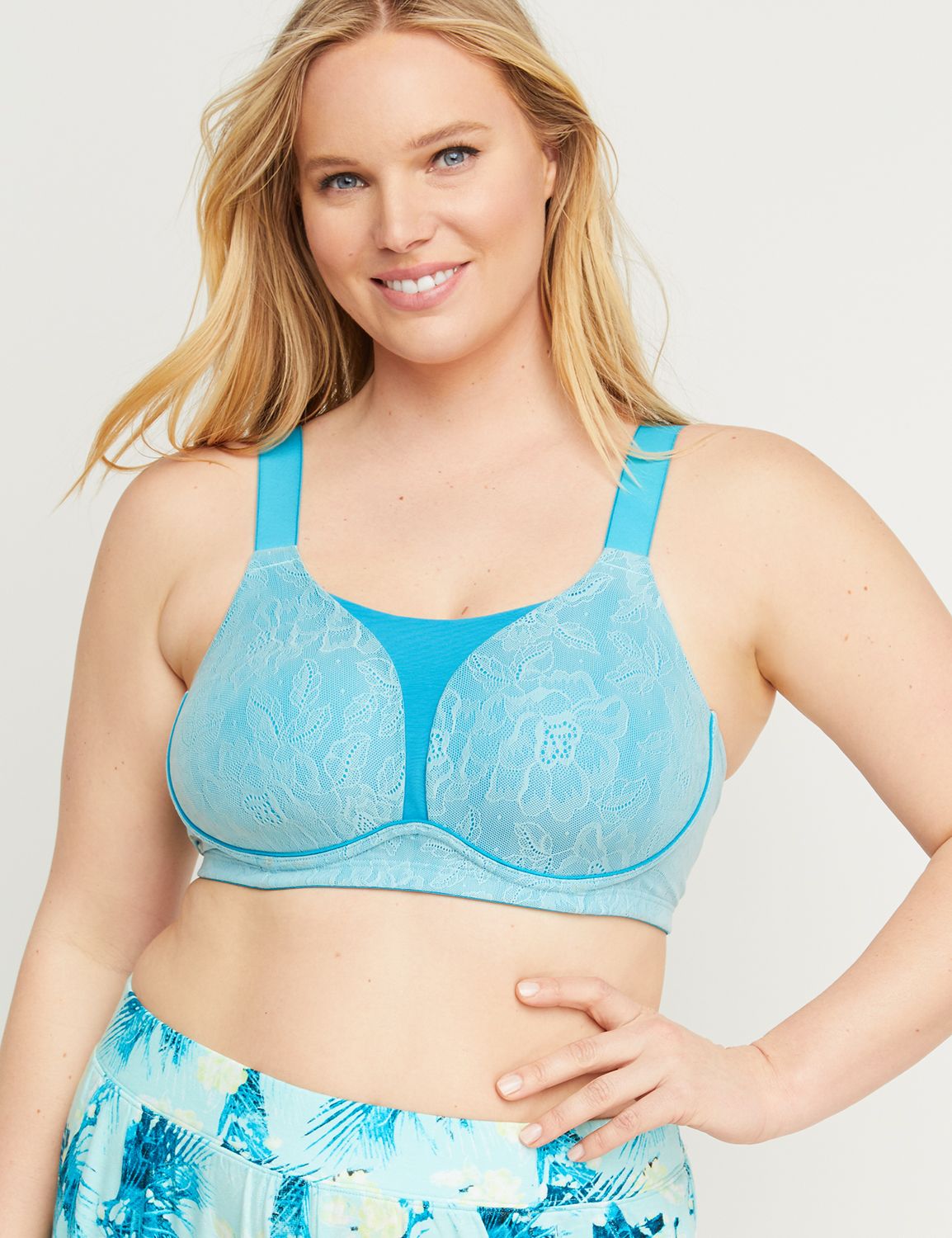 FINAL SALE
FINAL SALE MAY NOT BE RETURNED OR EXCHANGED
FINAL SALE
FINAL SALE MAY NOT BE RETURNED OR EXCHANGED
FINAL SALE
FINAL SALE MAY NOT BE RETURNED OR EXCHANGED
FINAL SALE
FINAL SALE MAY NOT BE RETURNED OR EXCHANGED
FINAL SALE
FINAL SALE MAY NOT BE RETURNED OR EXCHANGED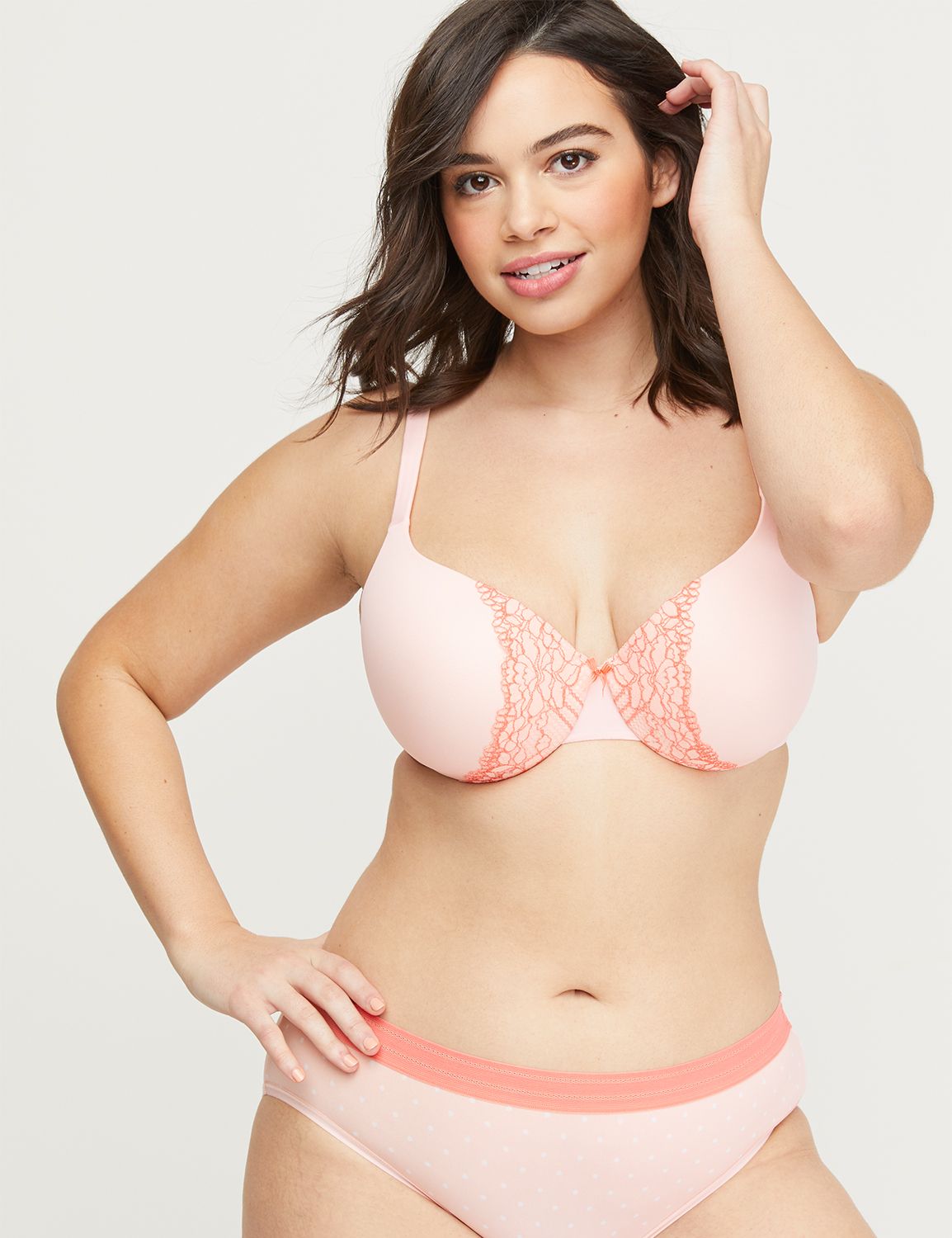 FINAL SALE
FINAL SALE MAY NOT BE RETURNED OR EXCHANGED
FINAL SALE
FINAL SALE MAY NOT BE RETURNED OR EXCHANGED
FINAL SALE
FINAL SALE MAY NOT BE RETURNED OR EXCHANGED
enter to Goto filter section
Plus Size Strapless Bras for Style & Support
Finding a plus size strapless bra that's comfortable, sexy, supportive and that provides coverage you're looking for can be challenging. When you wear party dresses at holiday celebrations and special nights out, you need a solution, and we're here to help. We take pride in offering a wide variety of the best strapless bras for plus sizes, including F, G, and H. Whether the occasion calls for bandeau or bandeau bralette, multi-way or multi-way boost, lace or lined. Perhaps you're looking for a full figure strapless bra with a comfortable bottom band that will stay put and won't ride up. Maybe your preference is a longline strapless bra for extra support and shaping. Have a favorite strapless, backless gown that requires a low-back strapless bra, or a gown that calls for a strapless push up bra? We've got the perfect bra for your needs. With our strapless Cacique Intimates bras, full coverage, support and sexy style are guaranteed, giving you the freedom to realize all your personal fashion desires.
Choose the Right Plus Size Strapless Bra for Your Needs
When you're wearing a correctly sized strapless bra, you feel confident and fantastic. When it's ill-fitting, you can feel uncomfortable, constantly aware that your carefully chosen clothes are not fitting properly. We know that selecting the right size is a must. Tired of strapless bras is that slip and don't fit properly? A bra that is too tight makes it hard to breathe and bras that are too big lead to a less-than-flattering silhouette. We have the exact size you need. Our strapless bras will fit your figure perfectly and give you a beautiful silhouette without pinching or slippage. We offer bras in plus sizes with bands up to size 50 and cup sizes ranging from A to K.
A good start in determining the proper size for your strapless bra is deciding which style works best for your body. A multi-way design gives you a versatile convertible bra with removable, adjustable straps that you can style to fit your needs, whether you're looking for strapless, traditional, cross-back or halter. A bandeau style strapless bra will provide you with all-day comfort that is easy to wear. If you're asking yourself, which bra size should I buy? Check out our bra fit guide to find answers to all of your fit and bra size measurement questions!
Why You Will Find the Best Strapless Bras at Cacique
What makes Cacique Intimates different is our dedication to bringing comfort, style and support to every curve and contour on your body. Our goal is to help you look and feel incredible at every stage of your life. Bodies change, as everyone knows. When we say that 2000 women have your back, that's because 2000 women test every Cacique Intimates bra before it hits our shelves. Every bra we design goes through a vigorous testing process to ensure it exceeds our high standards and yours. We offer you strapless bras for every occasion, along with the other intimate items you're looking for, like thongs to complete the sexy look or smoothing shapewear for a little extra insurance when you want it. We've been helping women feel and look their best with our luxurious and affordable undergarments for over three decades. The fact is, we've never met a curve we didn't love!