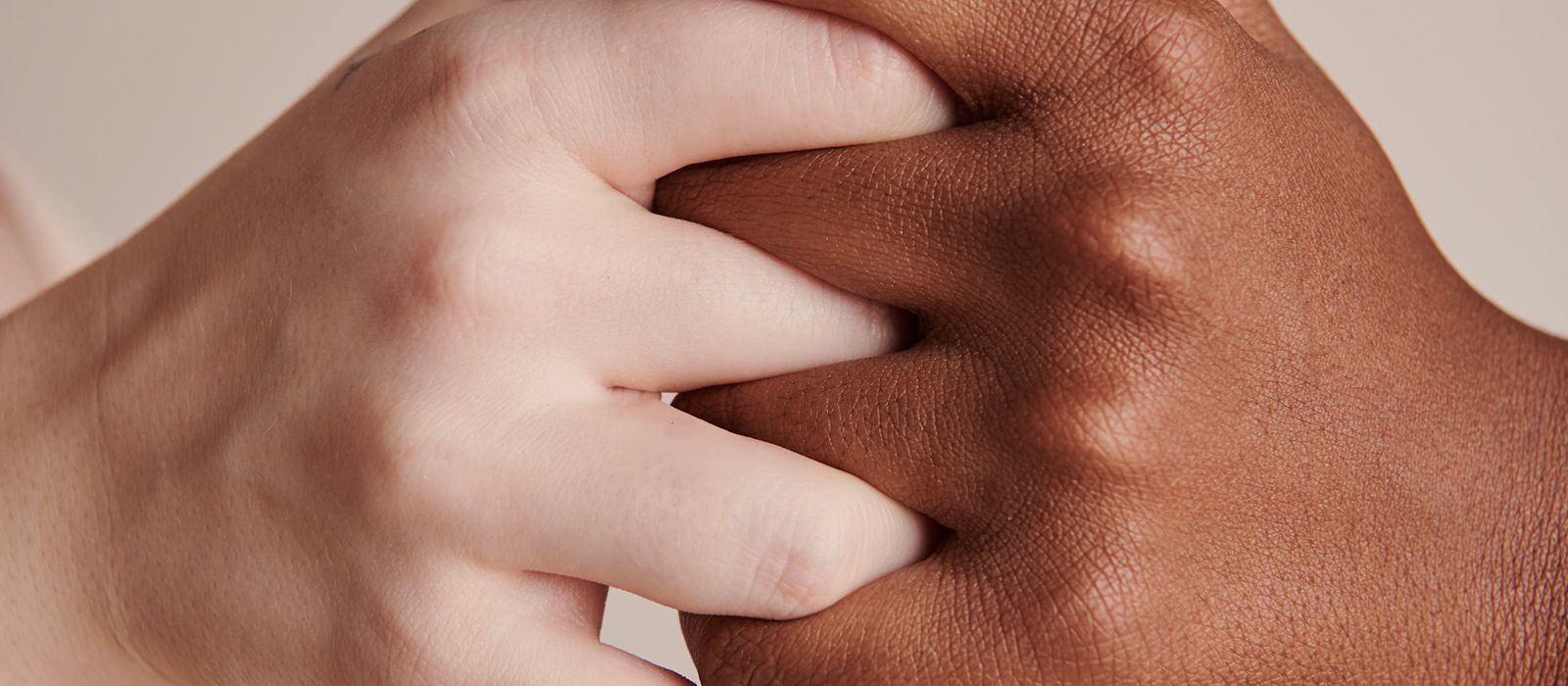 Leading with love and giving all that we can to create possibilities, hope and (one day!) a breast cancer cure for women everywhere. To date, we've helped raise over $10.4 million for our philanthropic partners. #LaneGives
Our Partners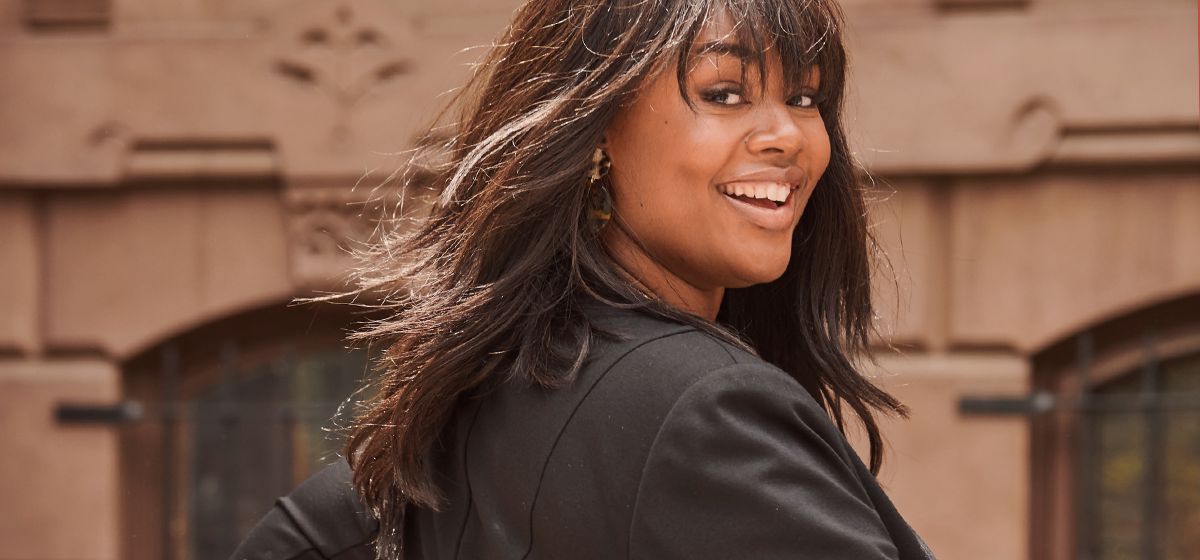 Lane Bryant has been a champion of empowering women since 1914. So, it was only natural for us to partner with Dress for Success, a global not-for-profit organization who are achieving incredible results for women across the globe. Dress for Success empowers women to achieve economic independence by providing a network of support, professional attire and development tools that will help them thrive in work and in life.
thank you!
In December 2019, YOU Raised $459,671
100% goes to supporting Dress for Success clients nationwide and your in-store donation stays with your local chapter. We could not have done this without amazing customers like you!
We're honored to be part of helping women everywhere dream bigger and unlock possibilities for a better future for themselves, their families and their communities.

"You have to be your own advocate in life...you can't just put your head down do great work, and expect somebody else to see that in you." Joi Gordon
CEO, Dress for Success

25,000 for Dress for Success worldwide.

1 million+ Women served through Dress for Success to date.

Worldwide Impact Dress for Success reaches 160 cities in 30 countries.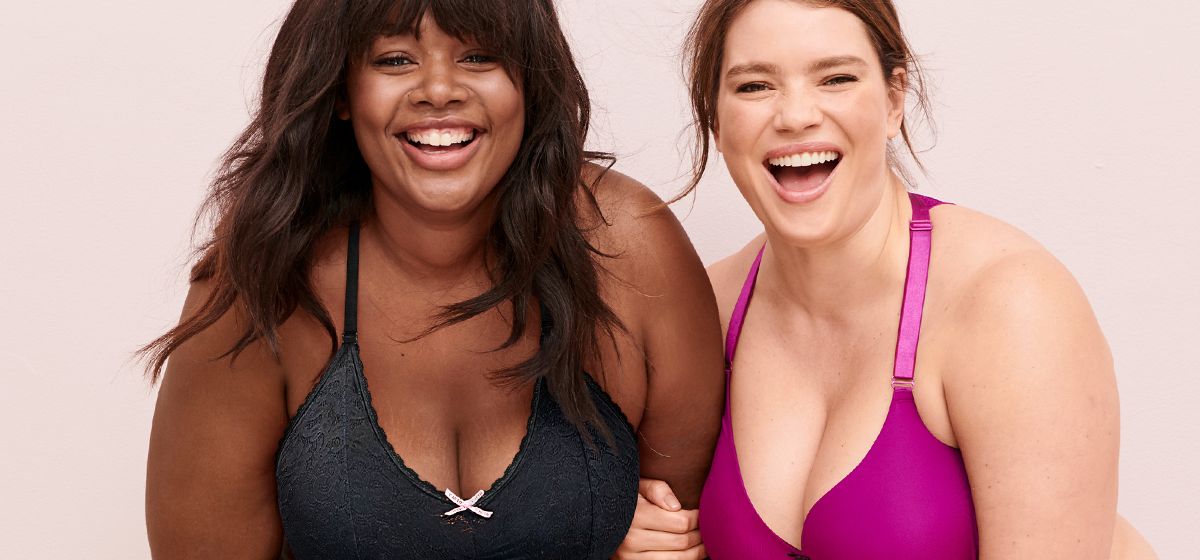 Last October, we partnered with the Breast Cancer Research Foundation to raise money for a cause that's important to us all – putting an end to breast cancer.

Since 2016, you have helped raise $2.3 million and fund 45,000 hours of research. This year, because of amazing customers like you, we beat our goal and raised $750,000 that will go directly to BCRF.

Together, we will continue to create possibilities, hope and (one day!) a breast cancer cure for women everywhere.
Until a cure is reality, we'll continue giving back and connecting women in the breast cancer community at all stages of their journey.

1 in 8 Women will be diagnosed with breast cancer this year.

3.5 million Breast cancer thrivers in the U.S. today.

40,000+ American women die from breast cancer each year.

$2.3 million+ We've helped raise since 2016 to support 2 researchers.

Every October, a portion of proceeds from our special collection goes directly to BCRF. Or click below to donate today. Every little bit gets us closer to a cure.

Learn more

"We want to put an end to breast cancer and our goal is to have no more fear, no more hospital visits, no more side effects, no more needless suffering and no more loved ones lost to breast cancer and the only way to achieve our goal to prevent and cure breast cancer is through research." Myra J. Biblowit
President & CEO of BCRF
Our Community
With our sister brands at ascena, we're a community committed to seeking positive change for the women and girls we serve.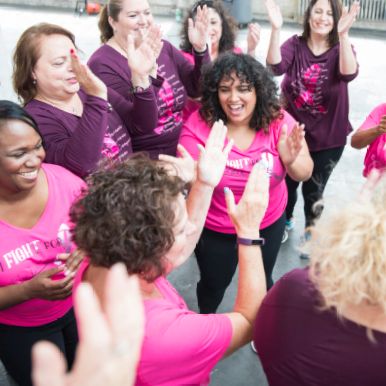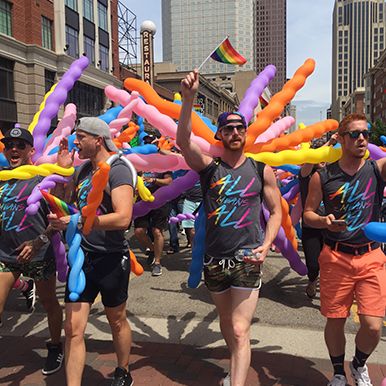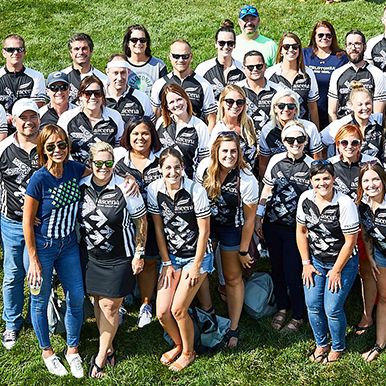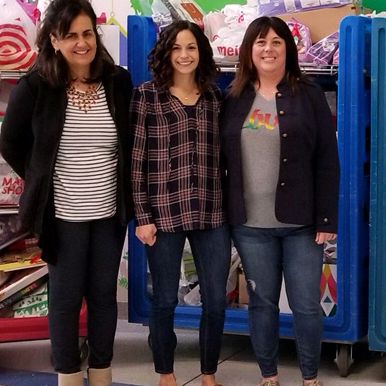 We're also affiliated with a few other national and local philanthropic partners. Email LB&CAPhilanthropy@ascenaretail.com to find out how you can help.